Fire Drill--Obaili Bags cloth bags manufacturers
15-09-2019
Precious life,safety first. Xiamen Obaili as cloth bags manufacturers make fire drill two times every year.
To strengthen factory safe,improve employees the sense of fire drill, enhance self save ability,ensure safe work in workshop.Obaili clolth bags manufacturers conducte fire drill. Before it,obaili bags making factory has planned and organized carefully, specified the steps, evacuation route etc.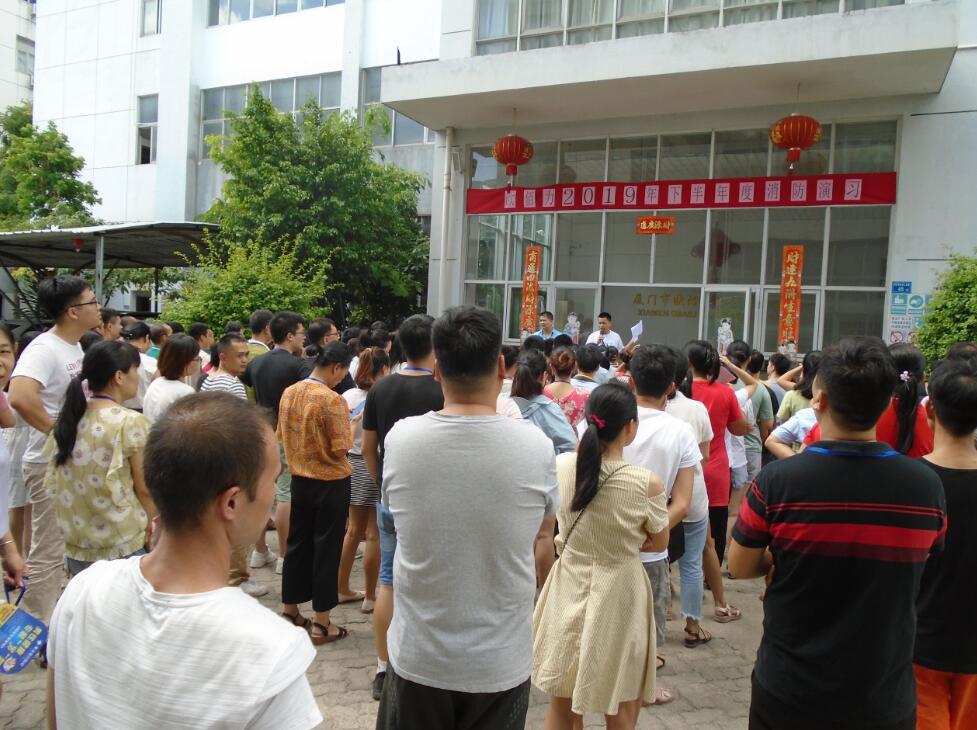 With alarm rings, evacuation pratice started.All people bent down and evacuated along stairs. And finally finish the evacuation sucessfully from different floors to safe area.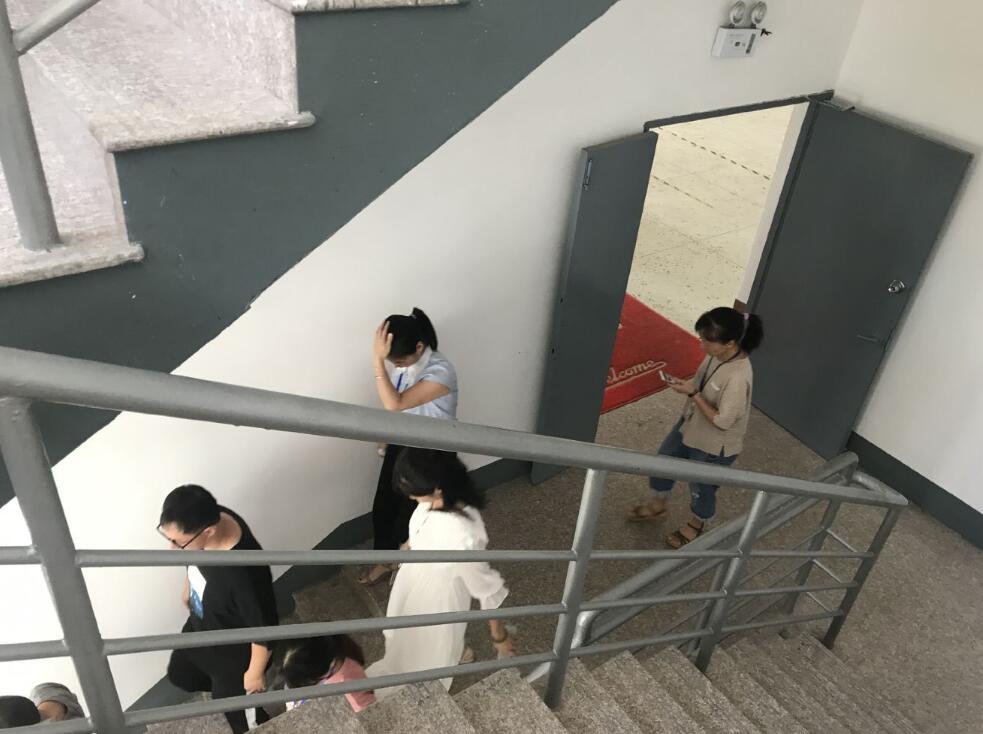 Hence, the production department introduced and demonstrated extinguisher operation in details. All peoploe join it positively.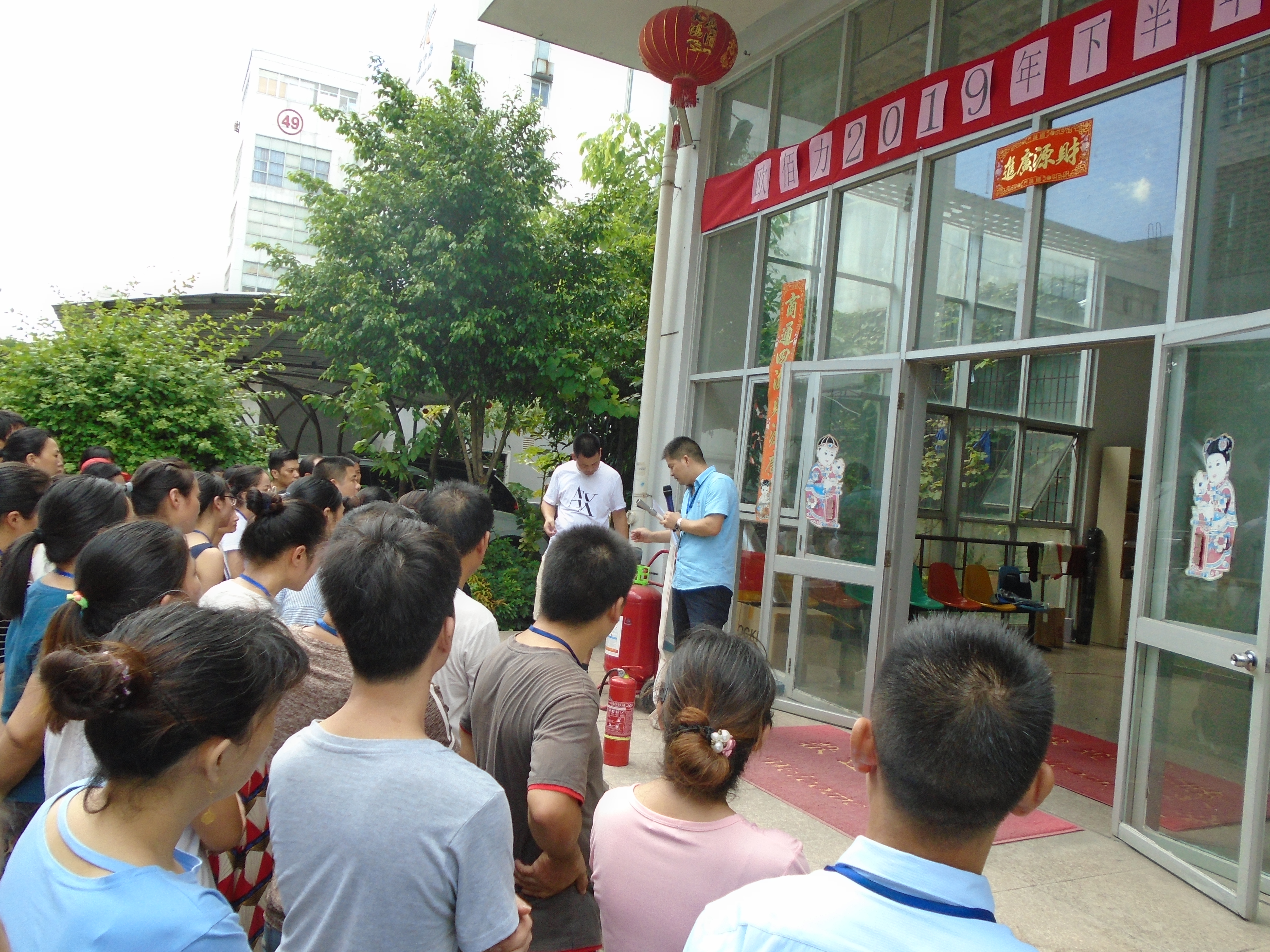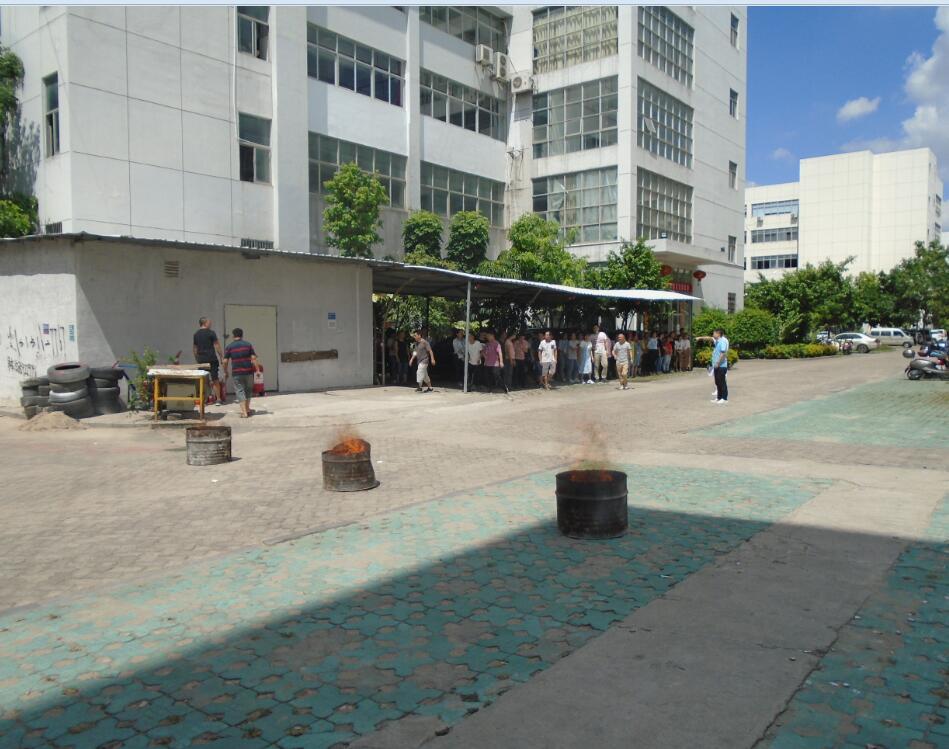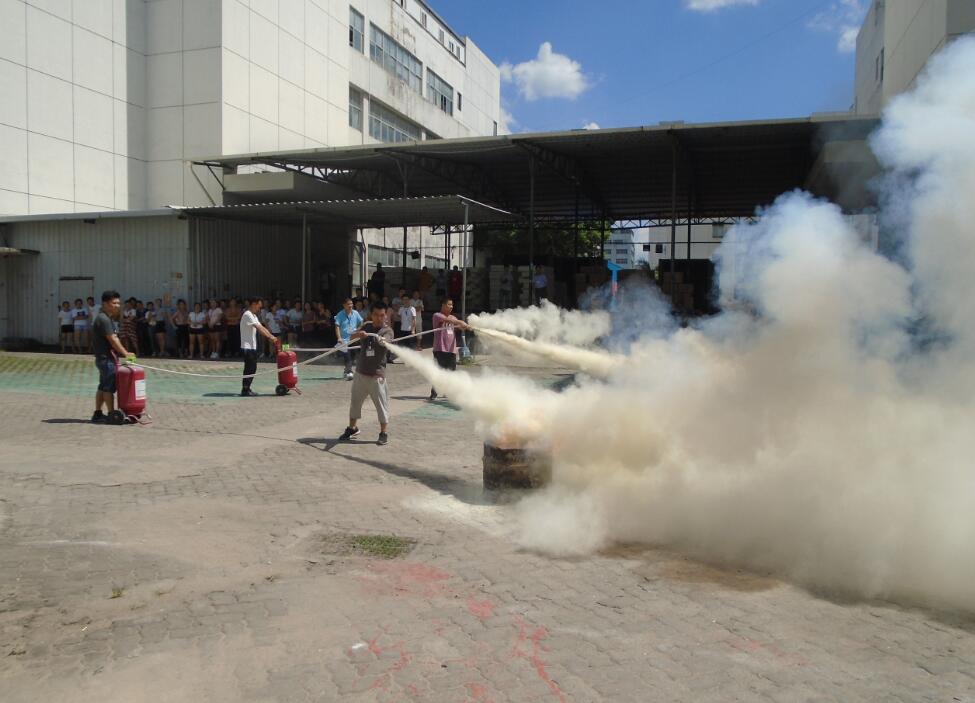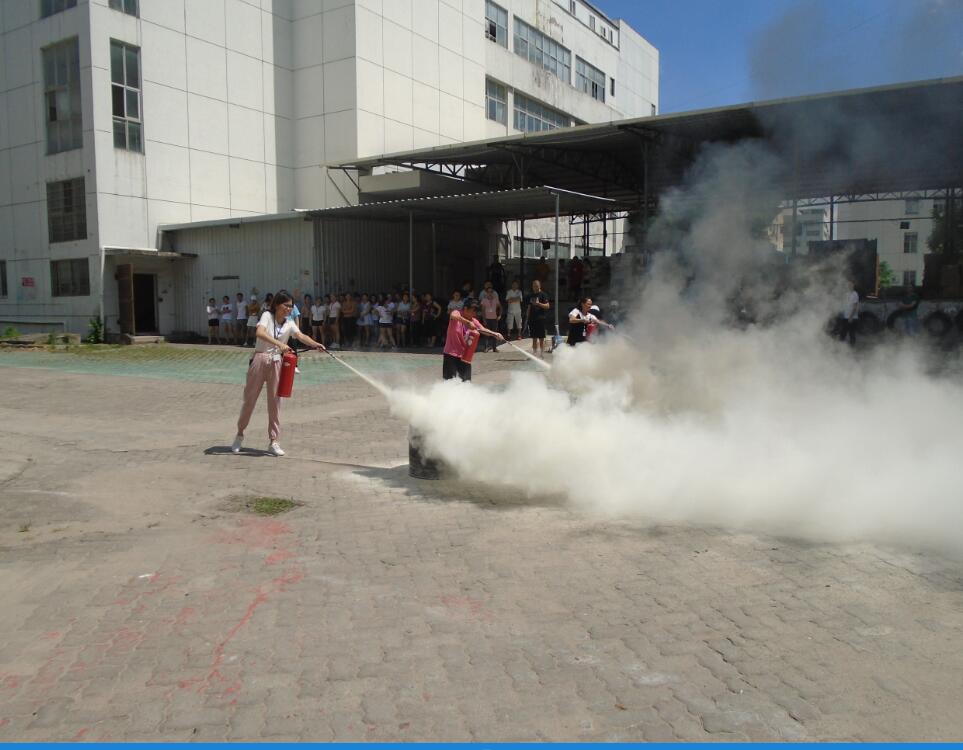 In the end, the production manager analyse that ,safety is priority during production. this fire drill is to strenthen fire safety education for all people,improve the ability of dealing emergencies.so as to improve the basic fire knowledge and self-help skills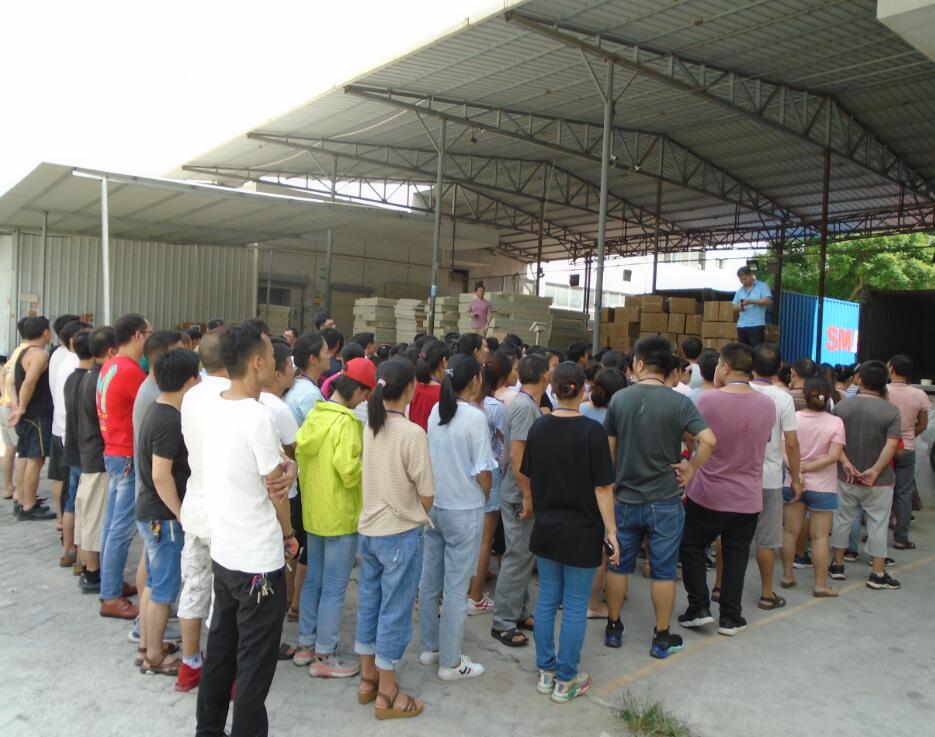 Xiamen Obaili as cloth bags manufacturers pay attention to all workers safety, ensure all employees rights. And provide a fair, safe, free and healthy working envirments.BSCI certification and DISNEY audit are the recognition