Mid-Autumn Festival Activity hold by Obaili bag factory
24-09-2019
Moon cake gambling, originated from Amoy, Fujian Province, started early in Qing dynasty, is a special moon cake culture. It has become a unique folk custom in southern Fujian
This kind of gambling use six dices to make different combinations to select one champion, two second place, four third place, eight fourth place, sixteen fifth place, thirty two sixth place.
Obaili bag factory follow this tradition to hold this activity in new bag workshop where is going to manufacture high-quality bags and equipped with new bag making machine with advanced level. All people join it with great enthusiasm.
Our general manager Mr. River gave a speech and analyzed the current situation of domestic and overseas. Also identified a development path.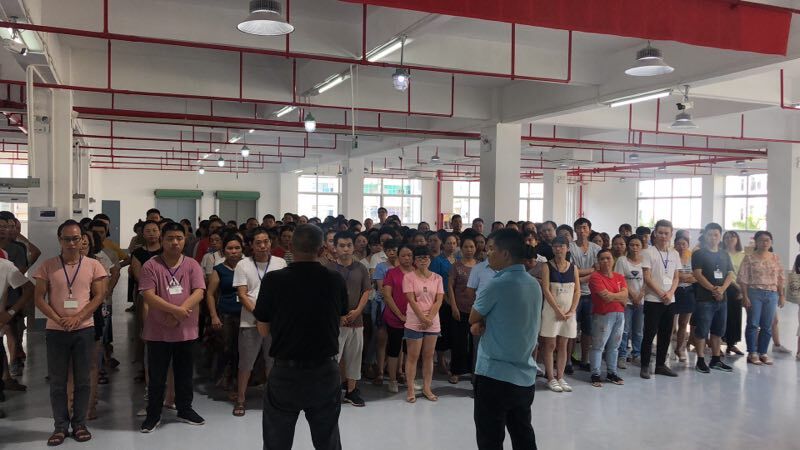 Preparation of this activity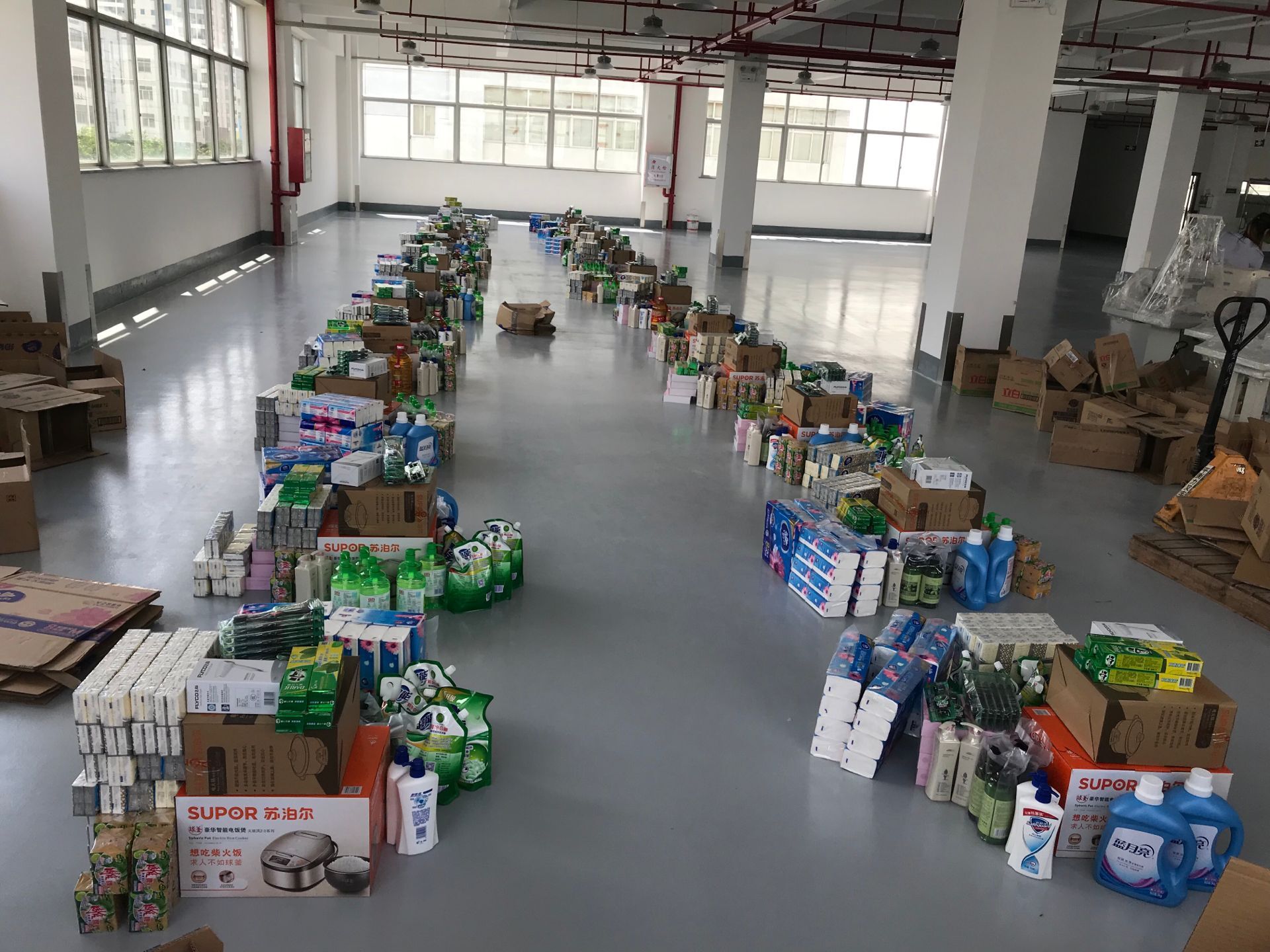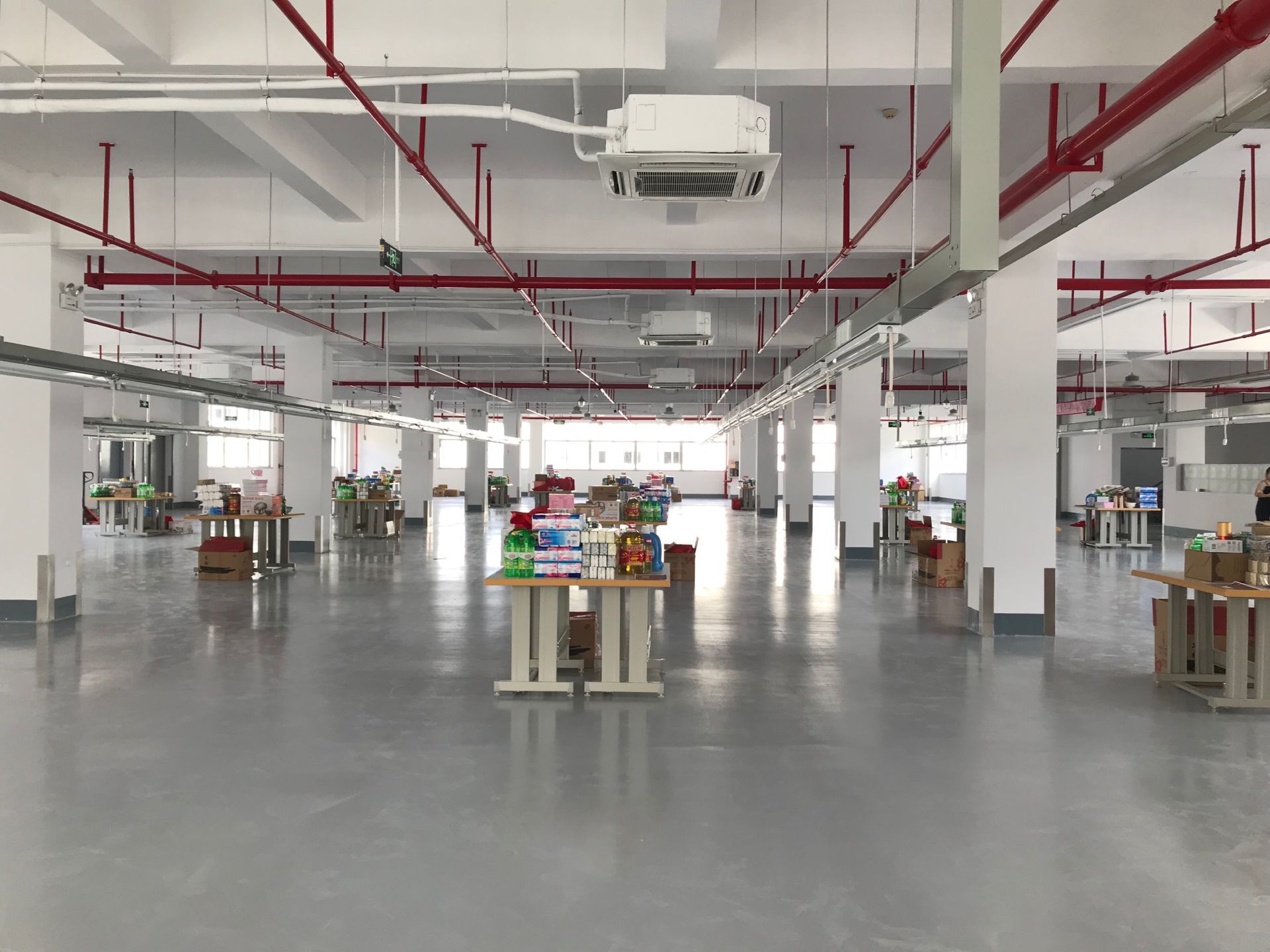 The activity going on