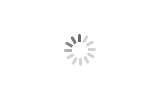 Best Workout Bags For Women 2019 Cute Workout Bags For her
obaili

China

30-45 days after samples confirmed

60000pcs /month
Two kinds of carrying: handle and shoulder strap

Wear proof and tear resistant fabric and reinforcement stitching to keep bag strong

Large capacity and light weight
Nowadays, more and more people are passionate about a sport, which is why we design this workout bags.
This 32 L sports bag can be used to carry essential items for fitness classes. You can use this bag to carry the usual supplies for your exercise class.
Capacity
Capacity: 32 litres
Weight: 360 grams
Measure. 66*35*35cm
Components
Material: 600D/PVC two tone&210D/PU& mesh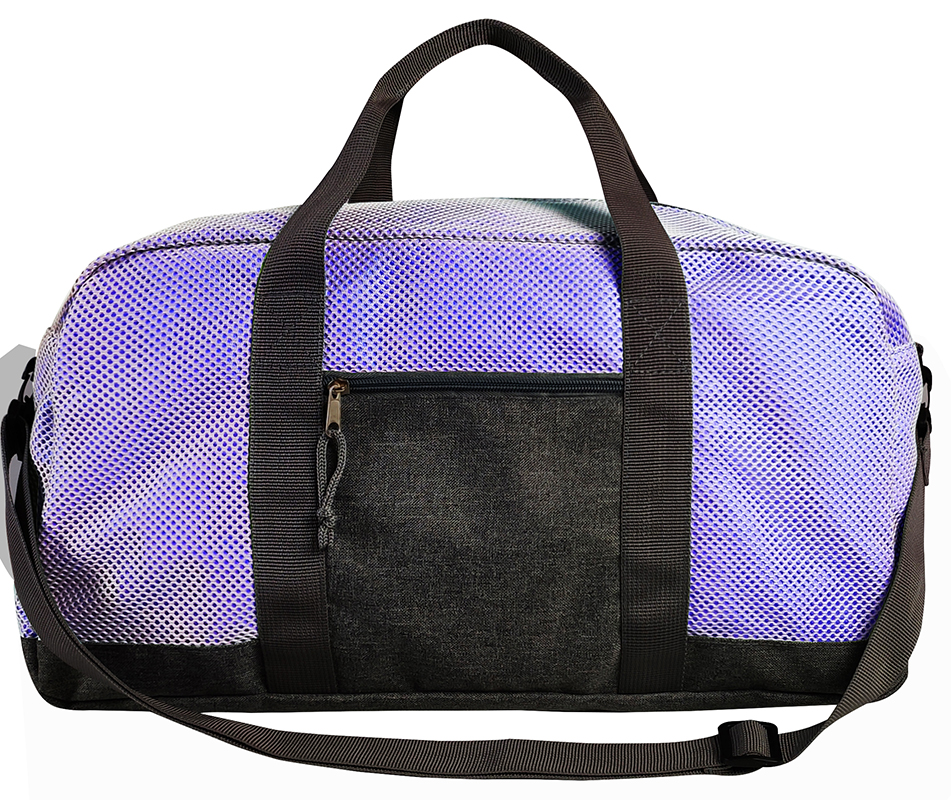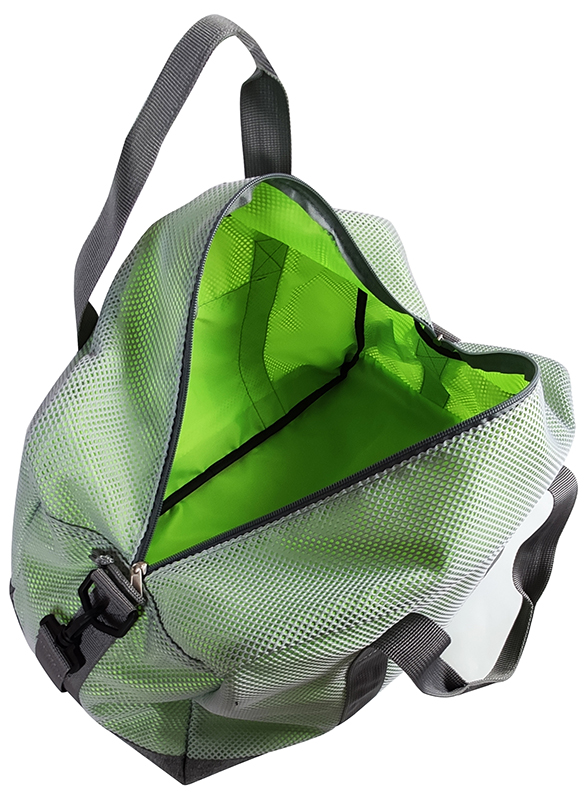 Why own a 32-liter sports bag?
This 32-liter workout bags is suitable for sports enthusiasts to take exercise equipment with them. This sports bag is suited to store fitness equipment such as shoes, water and towels. It is also could make into foldable bag to carry easily.
Product test
The workout bags has been tested for water resistance, durability and color fastness to ensure it retains its shape, color, water resistance in light rain and durability when carried. If you're still not happy with your gym bag, let us know!
How do we measure the volume of a package?
The volume of all bags is measured using the standard method: fill the main compartment space and pockets with small balls. Then we put the balls in a container that shows the scale to read the volume (liters)