What is PVC fabric
27-08-2019
PVC fabric is very normal in custom backpack. However, many people do not know it at all. What is PVC fabric?
PVC material is one kind of fabrics. It could be canvas, polyester, nylon etc.
Why call it PVC fabric? As they are coated with glue including PVC to become better waterproof and smoother. PVC is a kind of vinyl polymeric material; its material is a kind of noncrystalline material. People always add stabilizer, lubricant, auxiliary processing agent, color, impact resistance agent and other additives on it to make them have Non-flammability, high strength, weather resistance and excellent geometric stability.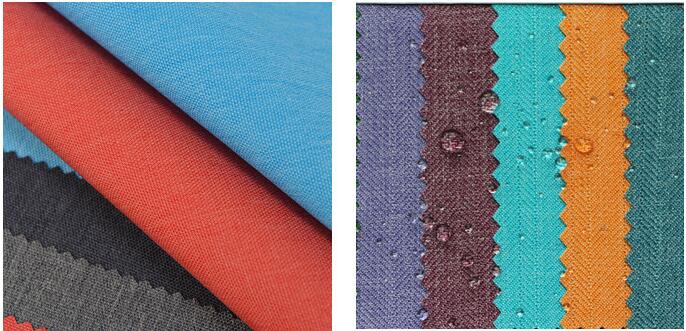 PVC has strong resistance to oxidant, reducing agent and strong acid. The fabric which is coated with PVC glue would have same function. Comparing with normal fabric, PVC fabrics have better waterproof , flame retardant, abrasion resistance and scratch resistance etc. And so the price would be higher than normal fabric. Fabric custom backpack which have waterproof function are using PVC fabric. We could recognize it by eyes or by hand.
Obaili factory is good at 600D PVC fabric custom backpack. We could make custom design with different material at the request of customers' budget